Democrats flipped both seats in the Senate in Georgia Runoff Election.
In four years with Trump, Republicans now have lost the Congress, the President, and the Senate. #ByeMoscowMitch McConnell as Majority leader. This gives Joe Biden the space for leadership that Obama newer had.
Jon Ossoff now leads David Purdue by 12,806 votes in the Georgia runoff– a margin even greater than Biden's win over Trump in the November election.
Think about it: @staceyabrams getting an election stolen from her might lead to a Democratic majority in the Senate and then her being Georgia's governor in 2022. Won't black women do it.

— Jemele Hill (@jemelehill) January 6, 2021
The President Election in November and now this runoff Election in Georgia owns more to one woman than all else; this email correspondence back in January 2011 started the big win: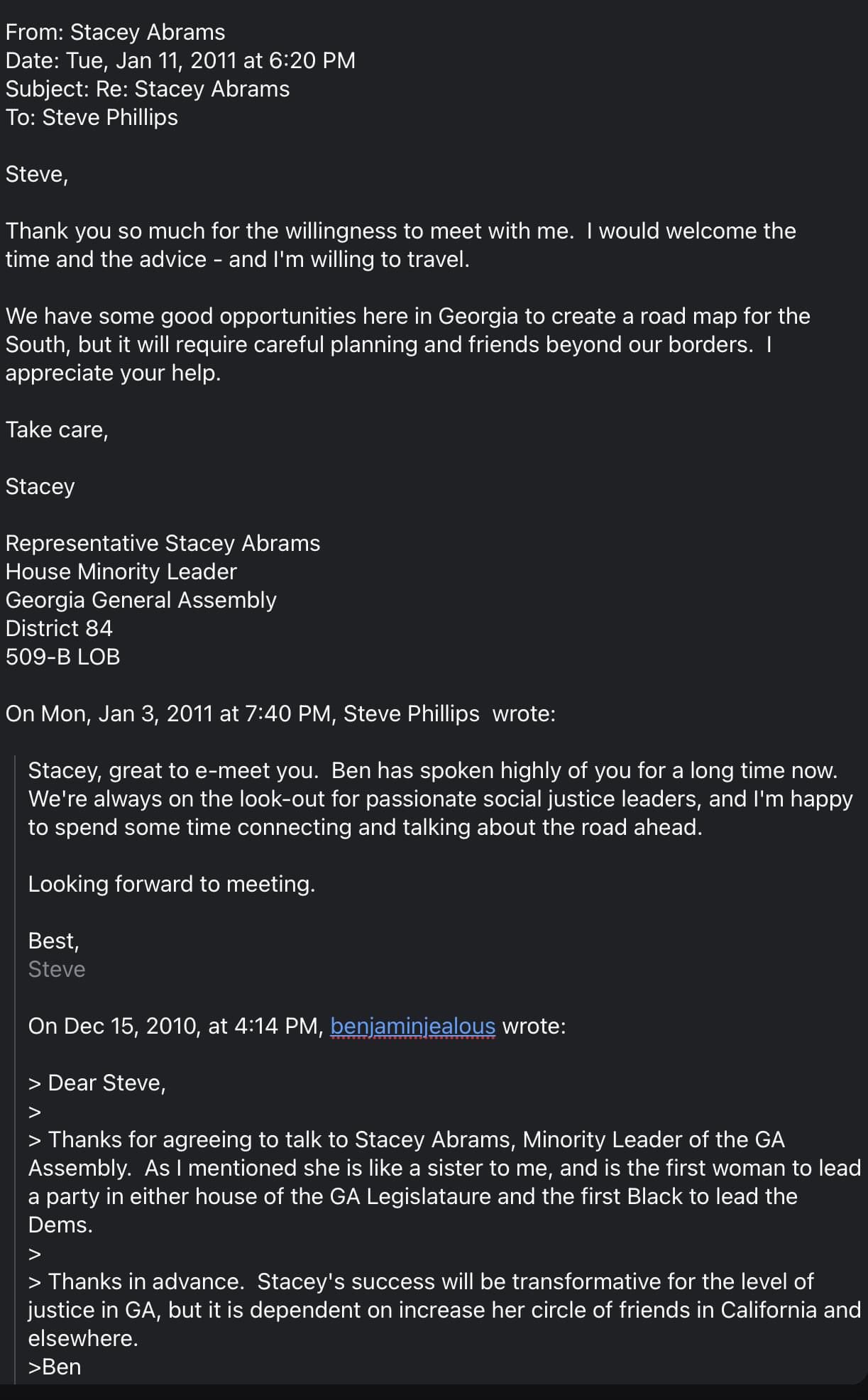 Kelly Loeffler's (@KLoeffler) WNBA team Atlanta Dream wearing shirts promoting her opponent Warnock @ReverendWarnock. pic.twitter.com/tG9gWWTB6L

— Gregg Housh (@GreggHoush) January 4, 2021
Democrat Raphael Warnock defeats Republican Kelly Loeffler in one of Georgia's two runoff elections, putting Democrats one seat away from majority control of the US Senate.

Read more https://t.co/PGmo95I1Nt pic.twitter.com/LRzj7kAXZJ

— Al Jazeera English (@AJEnglish) January 6, 2021