Norway has perfected the ability to live in two parallel climate worlds
by Ståle Holgersen originally first published in Swedish Aftonbladet
Nature: Oil licenses undermine Norway's ocean leadership
The Norwegian oil ideology says that climate change is man-made, but that Norwegian oil, in particular, is not part of the problem.
And if the oil is still a problem, it is not Norway's fault – the blame lies with the countries that buy the oil.
Norwegian projects for carbon dioxide storage are intended to compensate for oil extraction, but the attempts have so far completely failed.
In February, researchers announced that the Gulf Stream had slowed down by up to 20 percent as a result of climate change. In the same month, Norwegian Equinor (formerly Statoil) announced that it had found new oil fields, and around the same time, the Norwegian government wrote in a press release that they had issued 61 new permits to search for even more oil.
The Norwegian government seems to always model a decline in oil & gas production, but this gets revised up every four years after new finds are added (?).

If Norway is to reduce oil & gas production by 65% in 2050, when does exploration need to stop?https://t.co/dZuD3sivkg pic.twitter.com/OLoPo6ibL7

— Glen Peters (@Peters_Glen) February 15, 2021
When more fossil fuels are to be produced in an already burning world, it is assumed that politicians will either try to hide their agenda or even deny climate science. But Norway has found its own way.
When Equinor opened the giant Johan Sverdrup oil field in October 2019, which will produce crude oil for the next 50 (!) years, they themselves focused on the climate. In stark contrast to how oil companies such as Exxon have been driving climate deniers, the headlines on Equinor's website read: "Johan Sverdrup is in production, what will happen to the climate?", And "many demand an end to oil production. So why is the new Johan Sverdrup field so important? ".
It is not particularly Norwegian to present oneself as more climate-friendly than one actually is. But in Norway, this has been taken to a new level: the ability to live in two parallel climate worlds has been perfected.
This has been made possible by a particularly Norwegian oil ideology.
At its core, it says that climate change is man-made, but that Norwegian oil and gas, in particular, are not the problem. This makes it possible for Prime Minister Erna Solberg to state one day that the climate issue is "the most important issue of our time", a "question of life or death" – and the next day that we will of course produce oil as long as it is "profitable".
Ironically, Norway expanded its oil sector at the same time as environmental engagement exploded. In 1972, Norway became the first country in the world to have a separate Ministry of the Environment, in the 1970s Arne Næss became the father of deep ecology and in the 1980s Gro Harlem Brundtland became the mother of sustainable development. Today, Norwegians are world champions in electric cars and Oslo was European Green Capital 2019. Far out at sea somewhere, in a parallel world, oil and gas are produced, on a large scale.
The mainline until the 1980s was to maintain a moderate pace of production, as the Dutch disease was feared, ie too one-sidedly dependent on a single commodity or sector. This changed in the 1990s. Leading Social Democrats, Statoil, and economic experts jointly came to the conclusion that it was better to pump up as much oil as possible and then put the money in an oil fund. And so it became. Today, the Norwegian economy is completely oiled. And the working class has never had a real choice between the oil industry and a "green transition": only between oil or unemployment.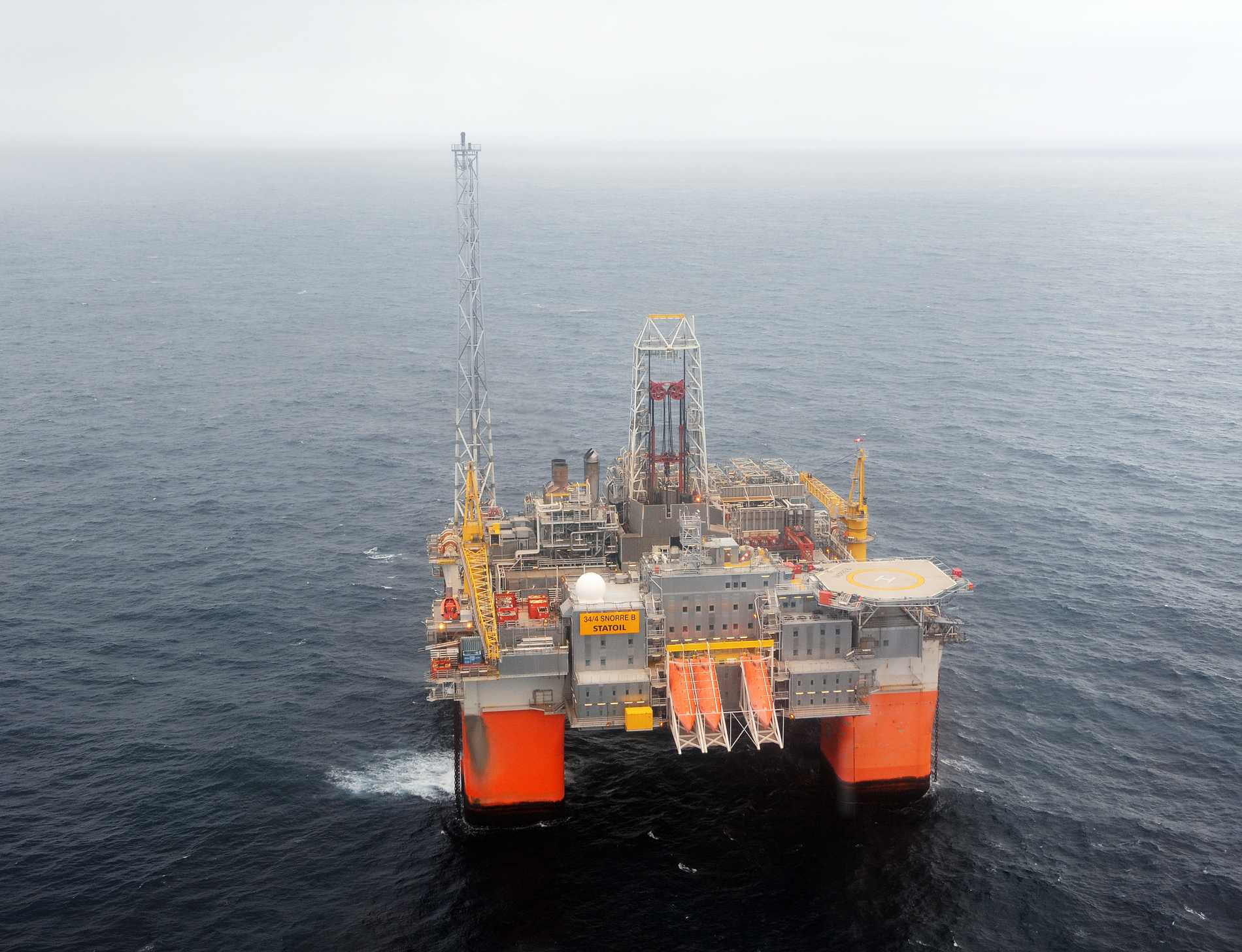 The Norwegian oil ideology became the magical superstructure needed when you wanted to maximize oil production in an ever warmer world. The arguments used have varied over time, but we can briefly mention a few:
Norwegian oil and gas are the cleanest in the world
Then you only look at the energy used to pump up fuels, which only accounts for 2–5 percent of total emissions as the rest occurs when it is burned. By the same token, Saudi Arabia has historically had "greener" oil than Norway, not because they care, but because "their" oil needs less energy to be taken up from the earth.
2. A strong defense for emissions trading and climate compensation
Here, the discussions first become very technical, then problems can be placed on an abstract "market" and it is avoided that individual countries need to reduce their emissions immediately.
3. Norwegian gas will replace coal in Europe
Although gas is less bad for the climate than coal, the argument does not emphasis that gas production always takes place together with oil and that only about 25 percent of Norwegian gas goes to electricity (which competes directly with coal). The debate over gas or coal also tends to overshadow renewable energy.
We invest in carbon dioxide storage and negative emissions
Here we can only state that this hitherto unsuccessful project with negative emissions has primarily served as an excuse to continue pumping up oil – because we can always pump it down again later.
We pay poorer countries to do something in our place
For a long time, Norway paid SEK 3 billion annually (!) To poor countries such as Brazil in order not to cut down forests. It did not matter when a Bolsonaro came to power and set fire to the Amazon anyway.
Our oil will lift millions out of poverty in the global South
It is selfish to stop using oil right now that we have become rich – before the poor have had their chance! But the argument ignores the fact that 99.9 percent of Norwegian oil and gas is sold in Europe and other OECD countries.
We only produce the oil – it is countries like Sweden that consume it
Erna Solberg also appeared on the Swedish news recently with the argument that people who want to save the world can simply stop buying the oil.
The Norwegian oil ideology is a mix of neoliberal economic theory, extreme technology optimism, a constant derailment of the debate into technicalities, thick layers of nationalism, and a gigantic dose of greenwashing. But the arguments are rarely 100 percent wrong. They contain sufficient grains of truth for discussions to be conducted at all times on the premises of oil ideologues. There is also room for disagreement: should we protect extra vulnerable areas outside Lofoten? Exactly where should the border for oil production be drawn in the north? Should the oil rigs be electrified? All while the oil is pumped up and new fields are opened.
So is there hope? We start by answering no.
While the Labor Party (AP) and the Conservatives (H) are faithful to their oil ideology, the other two "big" parties – the Center Party (SP) and the Progress Party (FrP) – are even more positive about oil. Which can be partly reflected in another well-known ideology. A study from 2020 examines the proportion who think that climate change is very or extremely serious in 40 countries: here Norway ends up at the bottom, together with the Netherlands and Sweden. Another international poll published in 2019 places Norway at the bottom, along with Saudi Arabia.
Climate denial and oil ideology are two different things. Where the former acts through conspiracies and lies, the latter lives on complicated arguments and half-truths. Where deniers want to confront the truth, oil ideology tries to hide it. Deniers want to create conflict, while Equinor and the government want pleasant talks with the climate movement and emphasize that we are all in the same boat.
They share, however, nationalism. For oil ideologues, Norwegian oil is cleaner than others, for deniers, the entire climate science is an attack on Norway. For both, it is obvious that if we do not produce the oil, only Russia or Saudi Arabia will increase their production (technically speaking, it is not necessarily 100 percent wrong, but the reasoning still leads straight into the abyss).
Oil ideologues and climate deniers can also reinforce each other. When crazy conspiracy theorists appear in the media, the Labour Party and the Conservatives appear as the adults in the room. But legitimacy also goes the other way: when oil ideology has for three decades erased the relationship between oil and climate change, and explained away and complicated the issue, it is not so strange if people conclude that this can hardly be the most important issue of our time.
The current Secretary-General of NATO and former Prime Minister Jens Stoltenberg – a chief architect behind the oil ideology – was once asked if it was not paradoxical that Norway would both produce oil and save the climate. It was not Norway's policy that was paradoxical, Stoltenberg explained – it was the world that was paradoxical.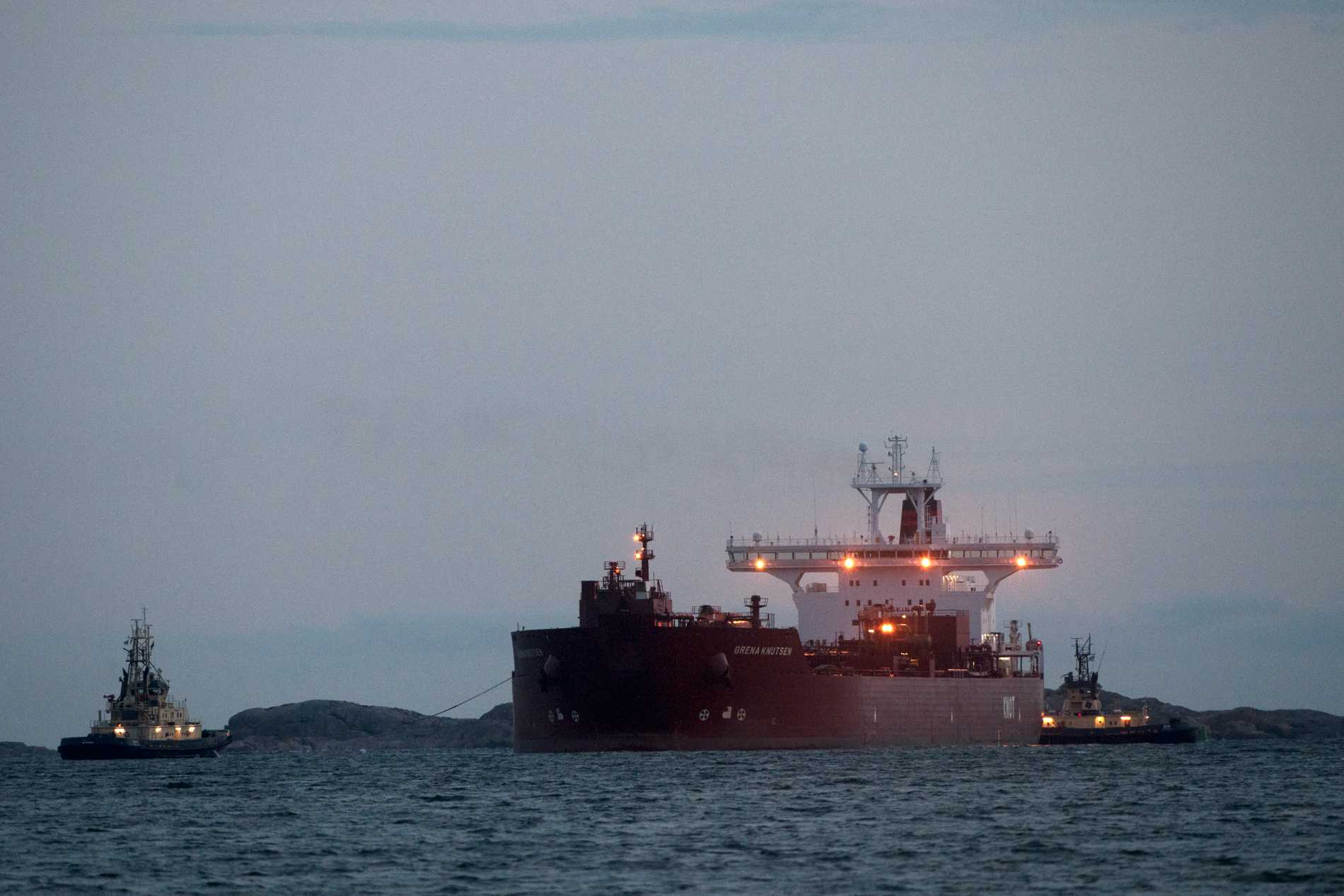 The answer is interesting, at least in a basic course in philosophy. For the rest of us, this is a non-response that delays the adjustment that must take place. And just delay is a keyword. Oil ideologues must constantly set goals because the issue is taken seriously, but these must then be postponed because politics de facto goes in a different direction.
As they continue to look for oil and the Johan Sverdrup field will produce until 2070, we can already say that if the oil ideologues are allowed to continue to decide, the goals will continue to be postponed to the future, all while the world is on fire.
Alexandria Ocasio-Cortez tweeted in February 2019: "Climate delays are not much better than deniers. If one of them gets what they want, we are all fried ". Right there, Norway ends up somewhere.
So there is no hope? Yes.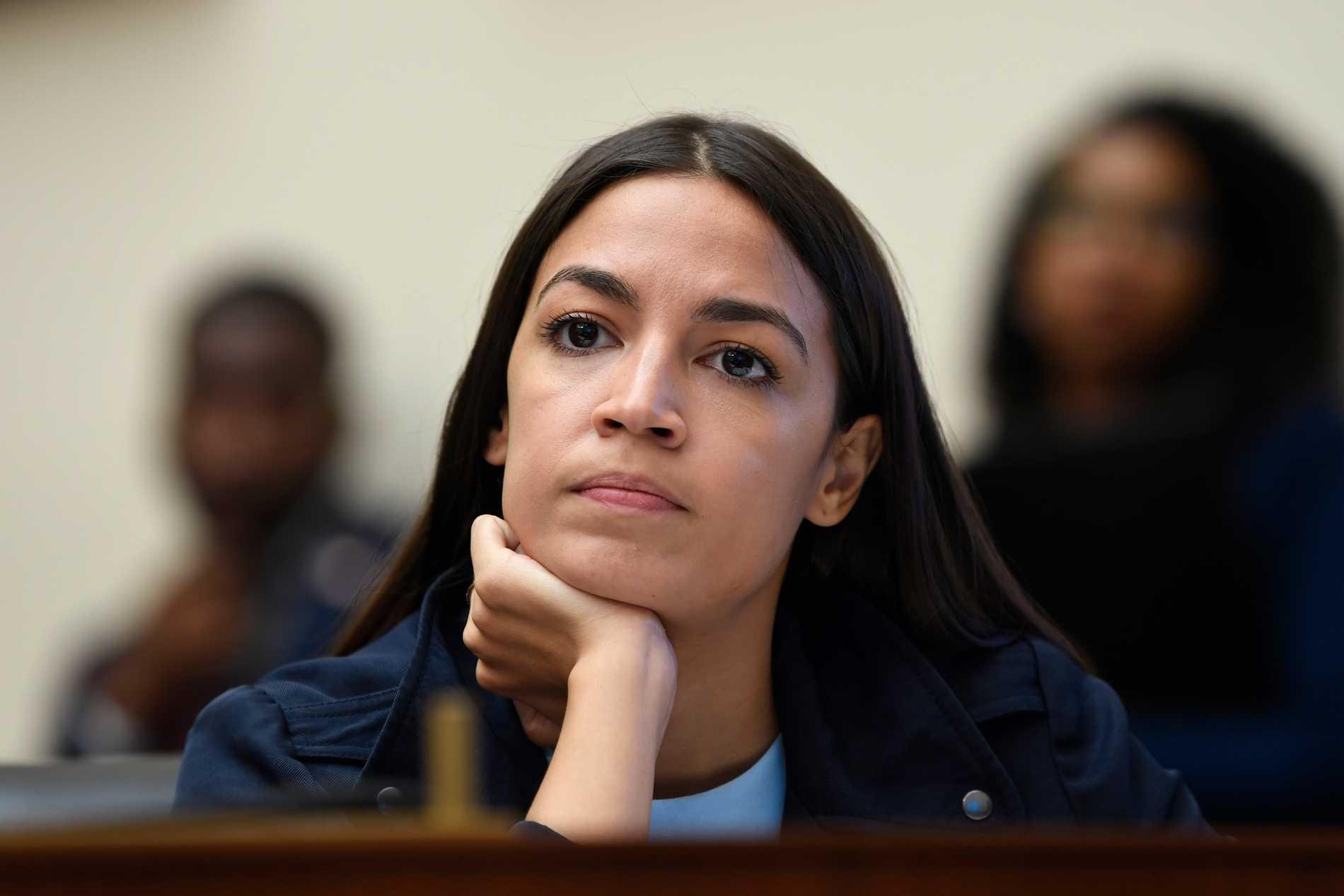 There are living social movements and several critical intellectuals; the political left is slightly better than the center/right and is on the offensive. Before the corona pandemic, young people across the country demonstrated like never before, and despite all the oil ideology and climate deniers, a survey from November 2019 showed that the climate was the most important political issue for Norwegian voters.
At the same time: let's be realistic.
Opponents consist of the largest parties in the two political blocs, the country's richest capitalists, leading economic experts, an oil sector that has eaten in absolutely everywhere, and all sorts of crazy conspiracy theorists. It is not a small mountain the Norwegian environmental movement must climb if the oil is not to fry us all.